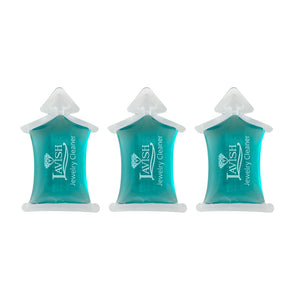 Lavish Jewelry Bath Refill Pod 3 pack
Have referred you to a few friends because I like it so much!!
Simply the best!
My jewelry has never looked better. This stuff is magic
Best cleaner
Our jeweler introduced us to LAVISH, we love it and shared it with our daughter in Texas!
Love it!!
I have been using Lavish for all my jewelry for four years! Love it!